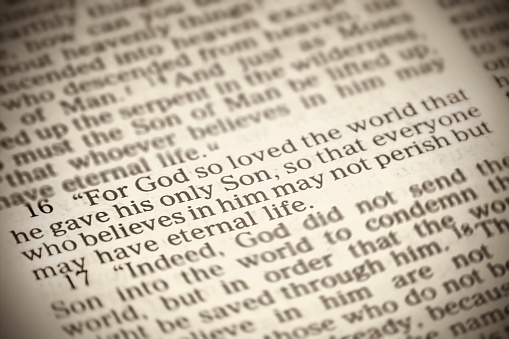 God is our hero and I love him.
He's our only hope in a world that is so grim.
We need God now more than we ever have before.
God can save us, he's someone we must not ignore.
The world is going to Hell in a handbasket, it's a mess.
God is our hero and if we turn to him, we will be blessed.