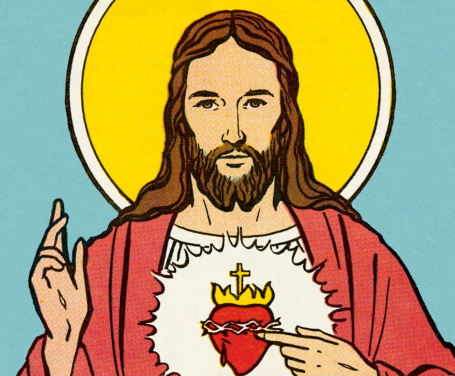 Jesus was known as the Great Teacher.
Performing miracles was his best feature.
He taught us how to enter God's kingdom and live in paradise.
If we love Jehovah God and live by his rules, that will suffice.

Jesus taught us not to be obsessed by wealth.
He taught us to love our neighbors like ourselves.
Jesus always obeyed his father because he wanted to please him.
Jesus and Jehovah can make us happy even when things are grim.

Jesus taught us the importance of honoring our fathers and mothers.
Jesus served people while he was on Earth and he taught us to also serve others.
Jesus was a remarkable teacher and he's also very wise.
We will live in paradise if we do what's right in God's eyes.