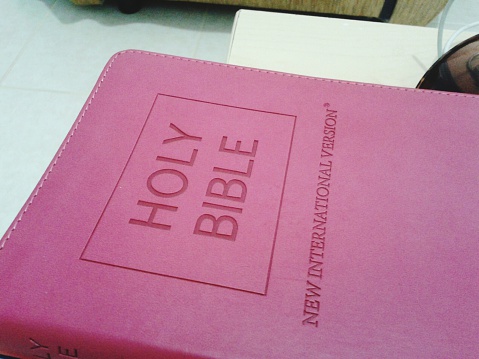 The Bible is the greatest possession that we can own.
If you live by Jehovah's rules, you'll never be alone.
Owning a Bible is far greater than owning a Ferrari.
Buy yourself or a friend a Bible, you won't be sorry.

The Bible is the best book that has ever been printed.
It's a letter from God, I hope that you're interested.
When you're weak, Jehovah can make you strong.
If you serve Jehovah, he will never lead you wrong.