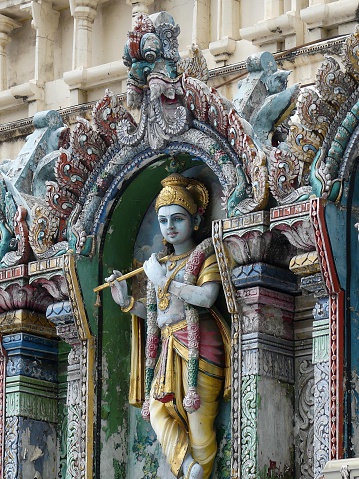 Is God smiling,
I want to know,
With problems piling
In His show?

I ask every lama
What does he know
About this drama,
And this game-show.

What was God's plan?
What was on His mind
When He created man,
And started mankind?

Is God reviewing
His original plan?
Is something brewing
To awaken man?

If you have a clue,
Please contact me
And I'll thank you -
This is my plea.