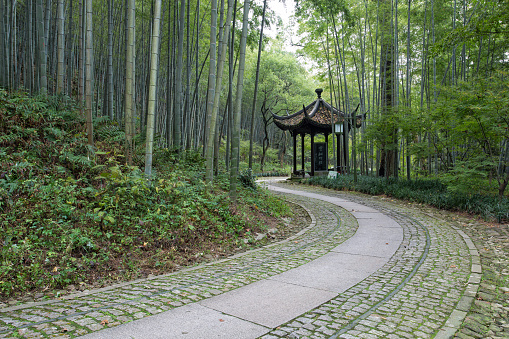 Some soar like birds in high skies,
Others are felled like trees.
Some aspire, flatter bosses and get wings,
Others enter the whirlpools of conspiracies
And lick the dust.

It's a matter of fate, brother,
You blame everyone—
(God, family, relatives, colleagues, even inanimate objects)
And ultimately bear grudge against none.

Why to watch those who fly southward?
Isn't there sky overhead in the West?
When your dreams shatter,
You stand isolated,
But is this alienation a self-sought one?

Some sail from villages to hi-tech world,
Some with clipped wings die a silent death.
With no more wailing, stone-faced ones,
Absorb all sorrows down in bosoms.