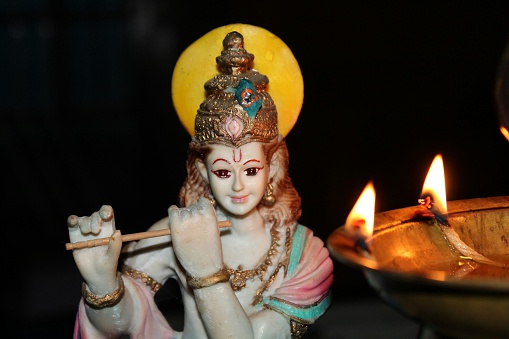 See, how life unfolds!
Is it an already written saga
or one
written day in and day out,
a story not known
but penned by life's events,
completely unknown to the universe?

They call it the Big Bang!
How funny!

How can time have a beginning?
Only the other day
they heard two black holes merge!

Countless galaxies exist.
The solar system is not even a speck of sand
of the cumulative sand specs
of all the beaches of this earth.

How can we expect to know
the beginnings of this universe?

But still our efforts must go on
notwithstanding
man's violent history.

How do we put it:
how small is man,
or how big?

Pardon me, human race.
Only Lord Krishna knows
as he said in the Bhagavad Gita
to Arjuna, the warrior.