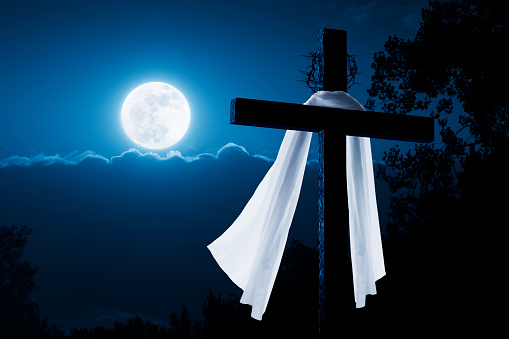 What nature was showing
Caught my eye -
A full moon glowing
High in the sky.

Its silvery light
Caressed the scene -
Made the night
Look so serene.

I stood for a while
And savored the show;
It brought a smile,
I want you to know.

I went to bed
And dozed off soon,
But in my head
Were thoughts of the moon.

The moon kept going,
Doing its duty;
What joy it was bestowing
With its beauty!