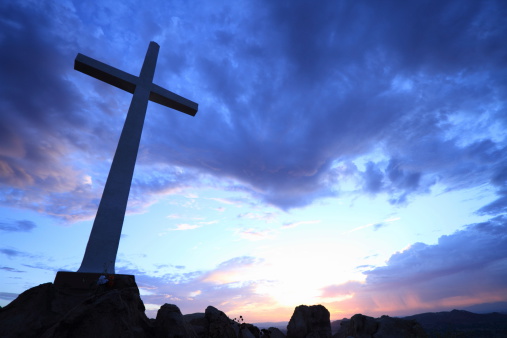 In Christian tradition, the Resurrection
event blends the glorious with the mundane,
as typified the life of Christ from birth.

The higher dimension distinguished Jesus
from all leaders of men, and by that stamp
alone vindicated his Divine mission.

Angels and devils, a Heavenly Father
present and often invoked – it was clear
Christ had risen from the base ends of earth.

What though as a man he was doomed to die,
he revealed in the rising nothing new,
but as natural as walking through a door.

His appearance after death was unchanged,
though the celestial dimension this time
absorbed him, the Holy Spirit descending.