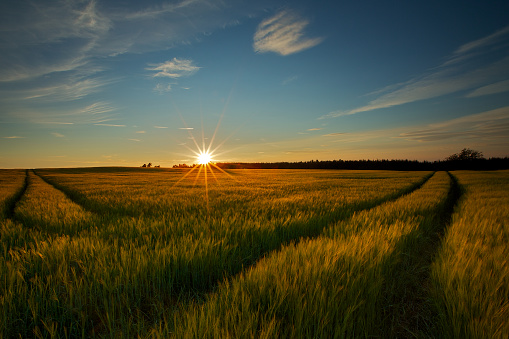 How much you want
To be at horizon,
Where the sky will come down
To your feet,
At the setting Sun,
you would find
It will still be far.

You wouldn't stop...

Your desire to meet
The silver Moon
That bathing in milky sea
Raising her head
With elusive smile,
Will make you walk
Through the night
To fade away at the end!

How much what you want,
There your skyline lies.
Desire is only pushing it far.
Waves raising Moon
Will carry you along
Till you become one
Or even after a star.