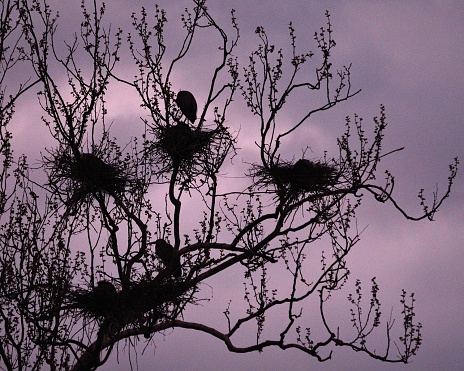 Birds fly back to the nests,
Having wandered long,
To perform their duties,
Now opting for deep rest.
Hoping to warmly meet
Their dear and near ones,
They live for them only,
They change their lives,
To make them of heavens.
Their flights ceaselessly
Move on till their every
Odd movement stops,
They flap down and top.
Human beings too flutter
Their wings heavily to fly,
In the sublimely shining but
Tediously tough sky.
They all are rated differently
As per their destined roles,
Having completely cleared
All of the dues to be drawn,
As per the pure promises,
Mystic moves and plans.
Everyone surely departs,
On the very slippery road
That goes to the Godly abode.