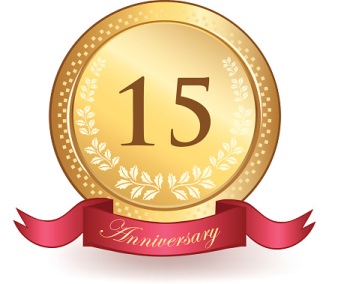 Today, exactly fifteen years back
With a serene hope, I saw you there
Entering my life, donned in red attire,
And there was the chanting of hymns
Before the high-rising sacred fire.
Definitely, since then we have been
Together through thick and thin,
You've decked my life with new hues
Boosting well in all the challenges,
And motivating me from within.
Shouldering the ordeals of my life
You never complain of any hardship
And ever shower the peace on me,
It pleases well my journey of life,
Bestowing me with the pious glee.
For serving the predestined duties
You have always played your part,
You inspire me never to stop
And always encourage to undertake
The worthy things to do and impart.
Being obliged I thank the Almighty
That He tied tight our nuptial knot,
With you, my life has been great
And it'd be so for the coming births
If God gifts you to me as my lot.