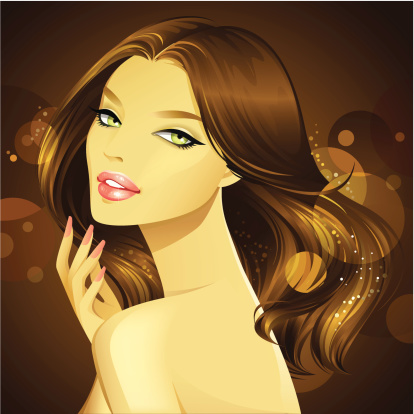 A portrait of an artist
Not as a young man,
But as a young woman
And I making a portrait
Of her,
O, where did I
Get to see her?
Trying to remember
And reminisce,
Where did I…?

The girl was exquisitely beautiful,
Bowled me over,
Ravishingly beautiful
With the looks so lustrous,
The lips so luscious,
The cheeks delicious,
The eyes so dark,
The hair with the curls
Hanging over
But before she could go away,
I could not ask her name
And couldn't know her identity.