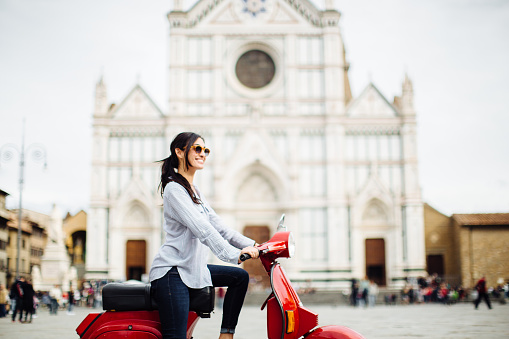 My rendezvous with a goggles-wali,
How to describe her,
That goggles-wali...?

That goggles-wali in the dark glasses
Smiling sweetly
And passing…

I could not identify her, just saw her
Passing
As a conjuring imagery.

The dark black goggles had been on the face
With smiles breaking upon lips,
Passed by, she.

A persona, a protagonist
Modern and up-to-date
No less than a heroine
Waving and going.