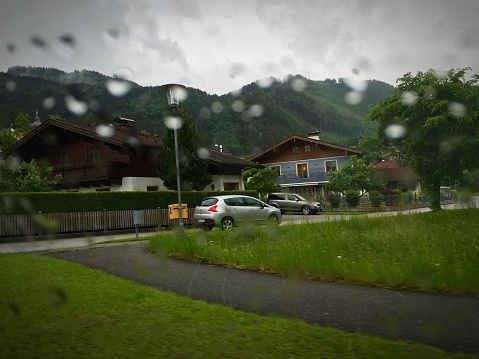 Fog, clouds and the rains
All so beautifully ingrained
Pitter-patter raindrops fall drip-drop
Listening to your music makes my heart just hop.
Your magical music draws my attention
I get carried away without any intentions.

The cool raindrops and their pleasant shower
Make my thoughts wander like clouds that hover.
Happiness and joys in my heart overwhelmingly tower.
I love the rains and get inevitably drenched
My thirsty soul soothingly gets quenched.
This magical monsoon makes me dance
My eyes sparkle with every glance.
How can I afford to miss this chance?
Lost and captivated by its captivating charms.
Let me celebrate this beautiful magical monsoon
Stay with me forever and remain harmoniously tuned.
And if ever you have to go, please do return soon!