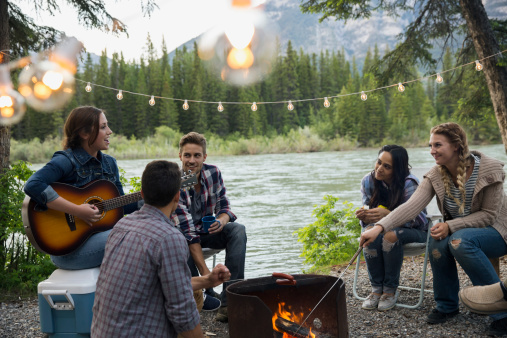 Friends! Do you really know
What you really mean for me?
You are pleasure, joy and fun,
You give me help and glee.
You've emboldened me a lot
So that I can claim and win,
You've been standing with me
In every thick and thin.
If my family is a Godly boon
All of you are heavenly gifts,
You are the treasures of luck
That bridge all the deadly rifts.
Friends! Whenever I lose hope
You uplift my sliding morale,
You're the thrust behind my life
I deeply love and like you all.