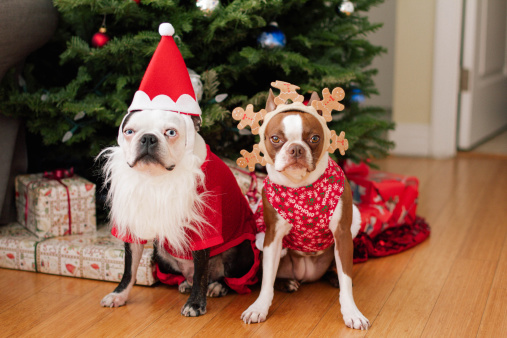 A dead silence seems to have descended
on their cosmetic faces bathed
in blurred beauty of the unisex parlour
in their morning and evening walks
their pets inhale fresh air
and they exhale money after money
on their humane upbringing
their hands are in grip of the strips
and straps around their necks
of their dogs of foreign breeds-
sophisticated dogs wearing strange looks-
wolves, foxes, tigers and the ilk
like the unknown animals, known to them,
VIP treatment they get and enjoy
even without any mandated reservation
with their pet-loving masters' ultra lifestyle!

In Delhi's crowds of dog life, ever dogged
by poverty, ill-sanitation, and what not
all dodged. I am standing awestruck,
lost in the reverie of our fellow beings' life!

Just then a dirty, hair-spoiled street dog
with all wet unseen tears turns towards me!