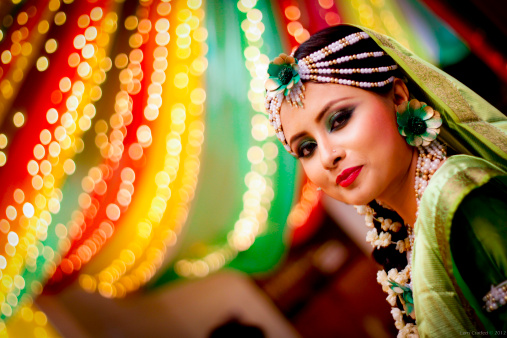 The woman in me is seen as happy and full of glee.
Treasures all memories and experiences
And without being reluctant throws the keys in the sea.
Smile adds to her soul's beauty
Making her look more beautiful and pretty
Yes for some a matter of envy
But it makes no difference to her.

Let me dance to the tune of the breeze
Let me sway free and be unleashed
Bubbling with energy and full of ambitious dreams
Passions and desires all in her veins rein
The world looks at her with pride and is pleased
But sometimes, some look at her
With an unwanted frown making her freeze!

Give me space and let me be happy with myself
Can I enjoy my peaceful stay in my cosy shell and dwell?
Do not want to be disturbed or burdened with suggestions,
No further clarifications and free from answering questions.
Leave me alone for I am happy with myself and my innovations.
I am a woman who looks into herself for motivation.

Proud to be the woman of the 21st century
Who believes in her own notions.
The woman in me is happy to live freely
Without suffocation.
With wings of dreams, she flies high
She attempts to reach her goals and try
She takes the support of her education
Moves ahead in life with determination.