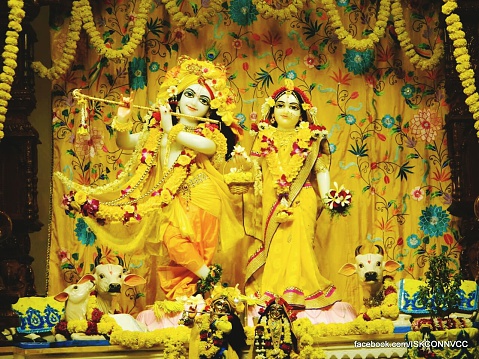 If I have not read scriptures,
if I do not know what is right or wrong,
if there is no way but to follow one.

When I find a figure or picture
no name to hail, no appellation
other than how clouds, trees, birds and breeze
hover around You,
how clandestine is it to have devotion.

When I have no grouses to share
no ambitions to conquer, no hands to beg
I come to know You
splintering wick for centuries
You have not forsaken.

Merriment is in looking....
in eternity numerous conches playing
in fate or in rhythm my heart beats,
an immortal word reaches
sustains breath.