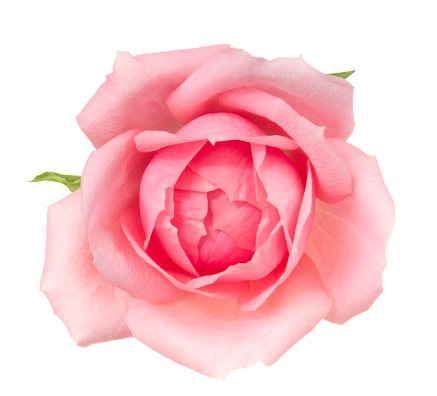 Beauty of love ever blooms
and zooms around,
in and out
grooming my heart
every moment.
Fragrance ever wafts out
from the blossoms
of your bosom
with quotidian sweetness
in the youthful bower
of life, caught
in the tangles of vines,
where the rosy beauty smiles
on your chubby cheeks
I often swoon over
in more than one way.

Leaves love dancing in glee
all on the tree of Love.
Some cuddle me
on the hard earthy crust
while you cajole me
to climb up, up there
from my heart to your soul
to rest and repose
in the cosy embrace of Love
to relish the bliss of life
before Death silently plants
the ultimate Kiss
on my puckered lips!