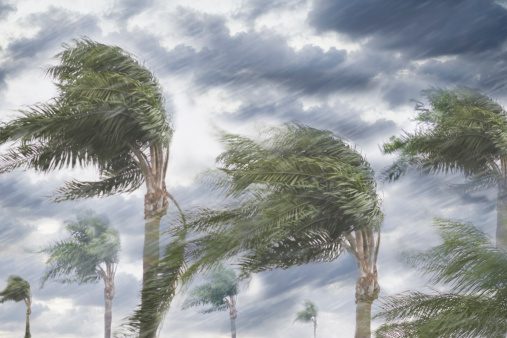 Gusts of stormy winds wayward
plunder and ransack,
feeling triumphant
overthrowing
but the divided fireflies
homeless, wanton
with no zeal to fight back.

Lamps keep flickering
enlightening most
in the darkest of the night.
Joy resurrects
every time like a Phoenix
from the gloomy ashes -
blackish blues
of skirmishes of life at war.

Pleasant winds blow whistles
swaying away
the crusty covers spread,
of ephemeral sorrows
from the face,
bruised and scarred
by hard blows.

Life smiles all the while
in a deep pool of love
and humanity
with constant ripples
of reflection and refraction
of the celestial light
emanating from the divine world.