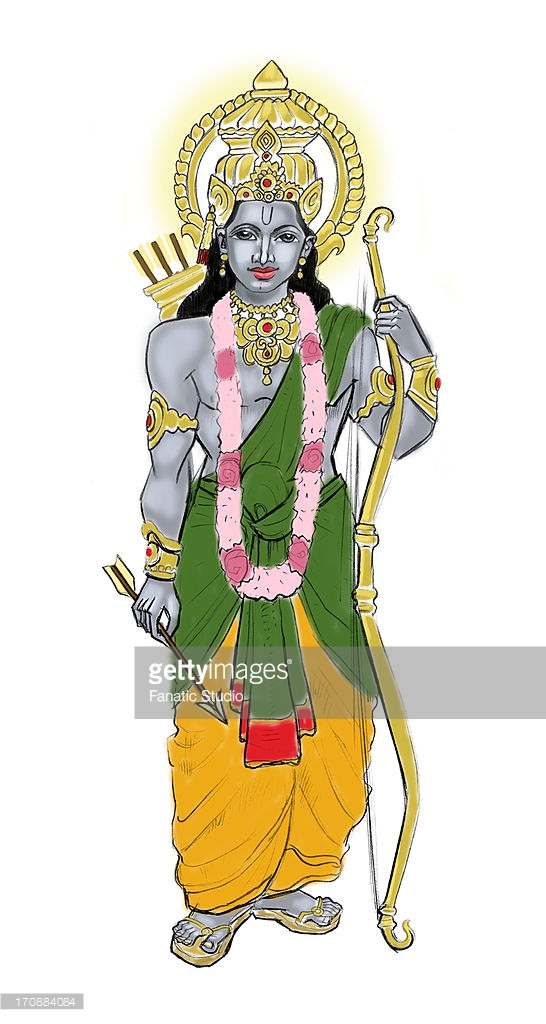 Oh Rama! In your rumination today is the glimpse of my past,
Every censuring or commending of your decision will forever last.

In your voice, echo the age-old words which I had uttered,
From below this earth to that sky high above, everybody made silent pleas when a Woman was shattered.

The same questioning eyes will now come to haunt your every dream,
A question which the entire land of Ayodhya would want to scream.

The pain in your heart will lower your eyes,
And your head will be heavy when the proud crown resting on it also cries.

As every woman's sad face will reflect only her sorrow,
My actions of bygones will be your tomorrow.

Oh Rama! You too are a Man now that I was years ago,
hands tied with the chains of society and fetters of patriarchy,
All such illusions which I too could not forego.

So today, in the mirror of Ahalya's salvager,
Why speaks loud and clear the image of Sita's relinquisher,
in the curse of Rishi Gautama, known as yesteryear's ardent and enlightened person,
fate manifested again as reckoning of Rama, an ideal human, an accomplished King but heart-broken husband.