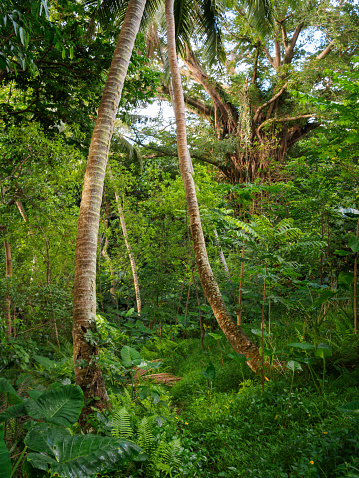 I loved the bamboo forest
as the train chugged along
carrying dreams, dainty fancies
setting goals ahead to reach.

Standing tall, stretching to reach the sky
yet, bowing and swaying ecstatically
as breeze whistled across,
slender blades, tender blossoms
lending grandeur to melodies made,
never mentioning rounded wounds.

Snakes embrace, life at stake
smugglers stalk growth every day
lashes land in a flash
hackers axe swishes across;
fragrance swells, leaves no trace,
thicker the paste, thinner the stem!

Bamboo or sandalwood matters not
delight in sublimation camphor taught,
self-abnegation of ageless sages
inspires service unmindful of wages!