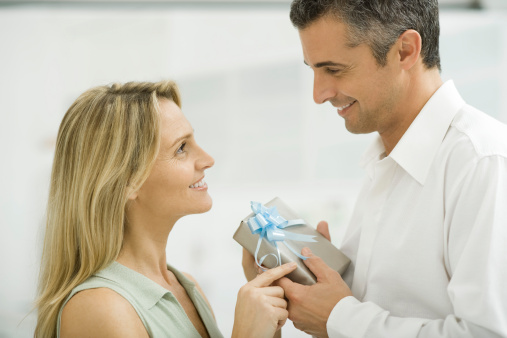 Friends who stand by your side
Through thick and thin
Are the ones who make your heart win.
A friend brings a beautiful smile so wide
You love to share secrets and have no reasons to hide.

Childhood friends grow together
Grow up into different personalities rather
Diplomatically handle the responsibilities that bother
But the one who's relaxed is the one who knows that
At the end he has a shoulder to lean on in all kinds of weather
Or can make a call even though his friend lives farther.

Distance does not separate us
No commitments and no promises
That end up messing up things with fuss
We are enough matured to understand
From the tone of the voice that shows trust.

I will remain your friend forever on whom you can rely.
I know you too are there for me to share my sorrows and joy.
Remembering you on Friendship Day and this makes my eyes cry.
You too must be remembering me which you cannot deny.
Friends forever we remain and spread happiness and joy.