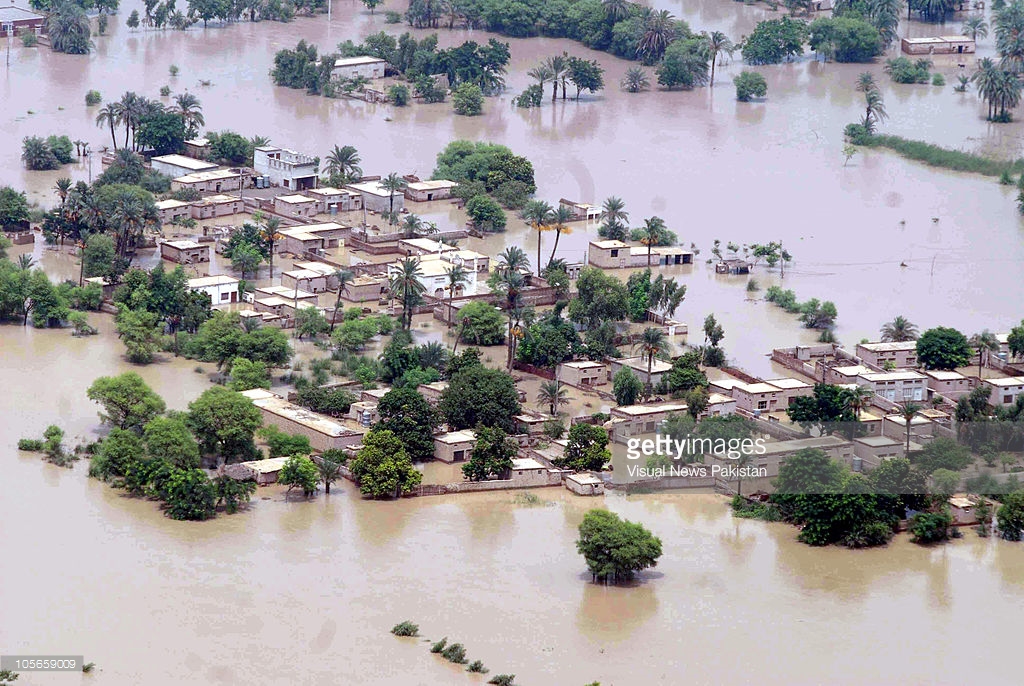 When hunger and poverty fail
To succeed in
Bending them down
Cruel Time hatches a sinister plot!

And....
Flood wreaks havoc...

Befallen by the disaster
Some of them -
Ill-fated
Caught in the deep deluge
Struggling like fish
Out of water
Find ultimate 'rest'
In the lap of deadly Death!

Death hugs them, all at peace...