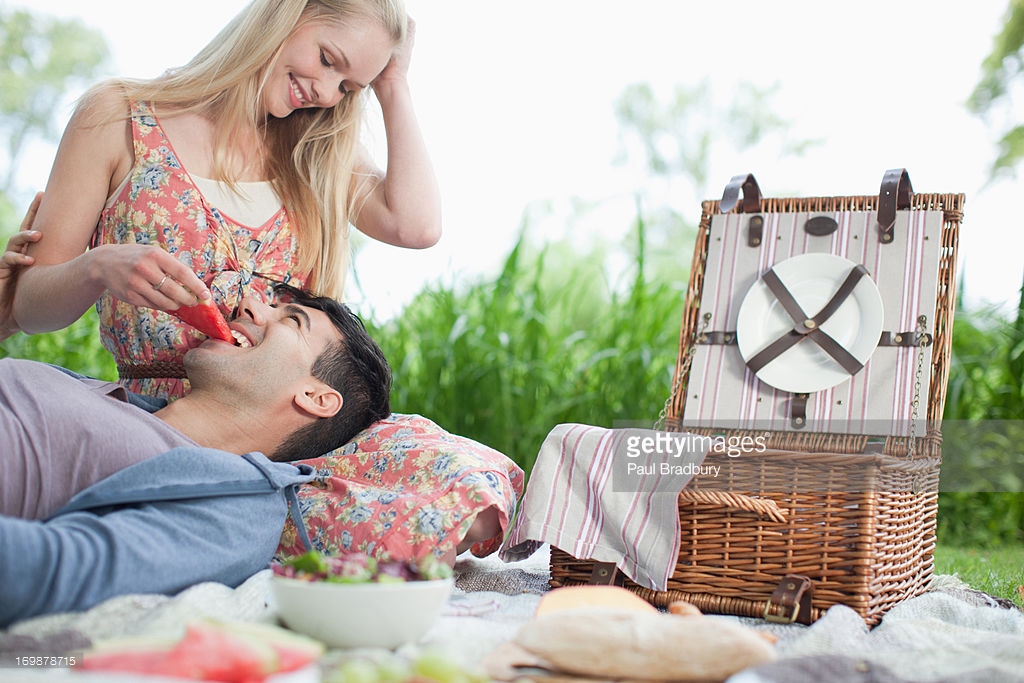 Lying long in the lap of love
cuddled I feel so sweetly fondled.
Eyes of my heart open up
to see the enriched treasures
of the serene ambiance
enclosed in soothing shadow
of the tufts of your long hair
sustaining with great care
all my joy, love and happiness.

Submerged in deep despair
when I feel gagged, suffocated,
You touch my face downcast
with vibrant kisses
the tears, boiling and falling down
recede back and vanish
from the ducts blood-red
and beams of joy start twinkling
for I find my life back on track
on the buoyant bedspread
with you in me and me in you...