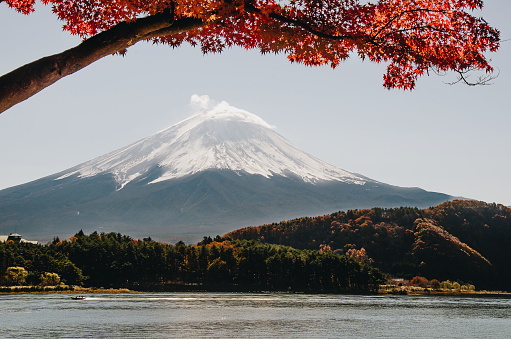 Atop icy summit springs life
flows across continents,
love knows no borders.

City of joy divine selection
destined to serve sufferers,
service knows no margins.

Power, pelf mundane gains
hurting covers not hidden pains,
caring knows no limits.

Shadows aplenty, dark and damp
dimly glows flickering lamp
smiling, caring hands sustain.

Peace in life, exit so vital
soothing eyes ensure a smile
charity surges to sainthood!