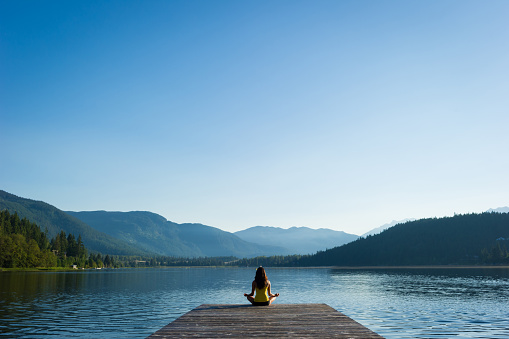 Attend nature's school:
It's ultra cool
With lessons to learn,
And wisdom to earn.

Attend as you please;
Observe birds and bees;
They have a way to teach,
And they never preach.

A mockingbird will show
How joy should flow
From you all the time -
Learn something sublime.

Learn from a rose
Poetry, not prose:
How to smile and bloom,
How to spread perfume.

Learn from an oak tree
To stand with dignity
And keep your class:
This, too, shall pass!