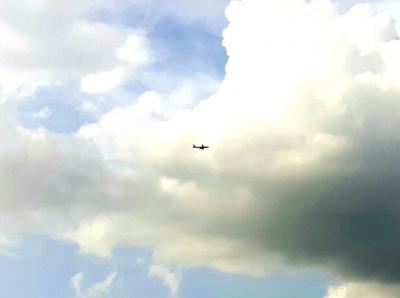 There are victories and losses in life,
Some of them are light but some severe;
Some add the joy and delight to life,
But some others inflict the satanic fear.
Day after day ceaselessly passed by,
Some made distance, some came near;
Some never mistook to stab my back,
But some saved me from envious spear.
The new dawn ever lights the fire in us,
To drive the things well in the top gear;
Let the new sunrays brighten our path,
To celebrate life with sound cheer.
The journey of life ever rolls steadily,
Telling the stories, hostile and dear;
You will surely win the battle of life,
If you move on amidst taunt and jeer.
The new hope proposes a point clear,
That life is led from the front, not rear;
The wheel of time perfectly boosts us,
With the hidden gifts of the New Year.
Image © Shailesh Kumar Mishra