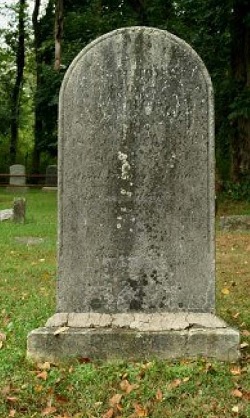 The tomb of my ancestor
Indubitably yells
When we mop the epitaph
And retrospect the past

To commemorate the day
Trimming the shrubs and
Applying colour on it
For the present day only.

Then we consign to oblivion
And disremember for a year.

Even our future generations
Obliterate forever after us.

But, again we retrospect
When we take pilgrimage
We carry the disunity of relics
To hurl at the holy dip
Lest the soul may get salvation.
Image © Dillip Kumar Das