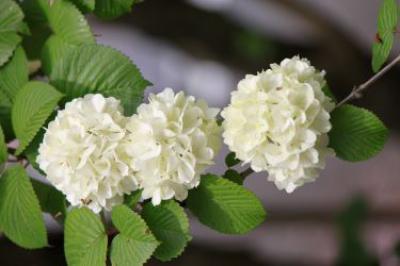 There is always a contrast.
The morning rain speaks to us in a clear voice and then becomes silent.
The night rain echoes through our dreams.
It muffles its message.

The pitter-patter reminds us that we are still alive.
And the silence jolts us to other possibilities.
It is at the edges of sound that we exist.
Those who were unwell yesterday are still alive today.
Many vanished last night.

The wind whispering through the trees speaks to us.
It touches us with its craving.
We connect with our skin to the skin of the universe and draw sustenance.
Always something envelops us in the warmth of its compassion.
It makes us aware of the bliss of existence and the joy of experience.

The birds are patient in the rain waiting to find something when the drizzle stops.
We don't stop.
The cars do not stop.
The moving umbrellas do not stop.
The clip-clop of shoes does not stop.

We become embroiled in fulfilling our duty, realizing a goal, or chasing a phantom.
There is no peace in our lives.
This is what chasing progress has done to us!
The more we run after something, the more elusive it becomes.
We can catch a rabbit sitting in one place.
Desire like the rabbit runs in a circle.
White hydrangeas stand still.
Image © Mukesh Williams