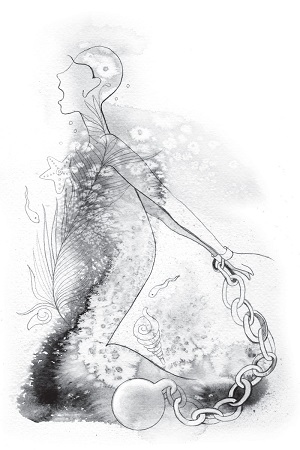 Functional basics are sacred and
have remained unchanged ever since
humans started walking on earth

Earth's landscape, every few miles,
changes topography, stimulating
social, cultural, and dialectic distinction.

Everyone knows, acknowledges,
and admires the obvious differences
with proclamation of unity in diversity:

A rational and wise declaration.
It is, perhaps, a pre-requisite
for the evolutionary growth of man.

Yet, the edict is repeatedly betrayed
and threatened to be destroyed
by mankind's identity crisis.

History is replete with brutal acts
exploiting the peculiarities with
prejudice, hate and manipulation.

The trend continues even today,
to desecrate the Garden of Eden
in the name of One unknown God.

Is this a permanent strategy devised
by a few warlords who use exploitation
and tyranny to play the power games?

One questions if there is something
more disgraceful known to mankind
besides the cruel and beastly instincts?

No wonder, the mystic wanders!