Today, my happiness
overflows,
my sorrow loses
its power
over me!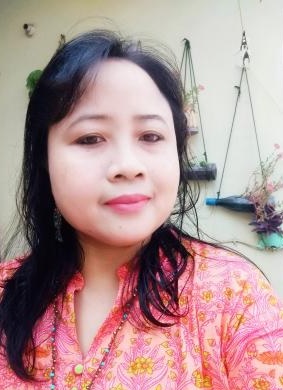 I am in the symphony
of your song,
my beloved!

You lift my being
from myself
I no longer belong to me
but you!

I don't desire to know
where's paradise
in your presence
I have become
the heavenly hymn!

I no longer care
who's listening -
for those who hear the echo
will definitely
dance with me,
In this eternal music
of the Forgotten song
When one is United
With one's true self!
Image © Misna Chanu