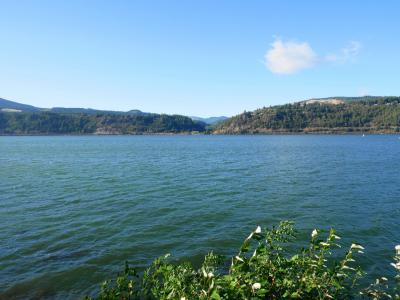 designates the reticent individual
with a mammoth responsibility
Is it with a purpose for a higher ideal?
is it part of a larger plan
Flowing over rocky hills and verdant dales
gurgling, gushing with life,
staccato splashing, orchestrating at times...
The river refreshes, rejuvenates
and quenches the thirst of parched souls
Stops not until it joins the ocean-
The goal is never out of sight!
Akin to a watercourse nearing its destination
The best alternative is to accept
Move in the direction ordained
Amidst all odds, without holding back
Firmly anchored to the ship of faith