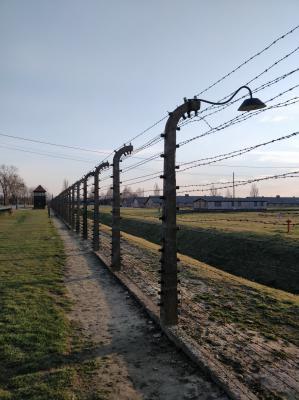 Where we go in the new year, my dear?
A detention camp or a vast makeshift shed of tarpaulin or corrugated tin?
The sun was long-covered under dark clouds.
It just peeps out of the blanket of darkness
and things conjure again to smother it.
The liberals will side with the chauvinists,
my friend will unconditionally support my enemy,
our arguments will fall flat before our faces.
Even my blood will stand against me.
Why do you think so deeply?
It will dry your marrow, my dear.
It will suck your bodily fluid.
Don't talk of advantaged Muslims,
Don't talk of classy Bengali Babus,
Talk of leafless trees, ash-valleys, nude hills, dry rivers.