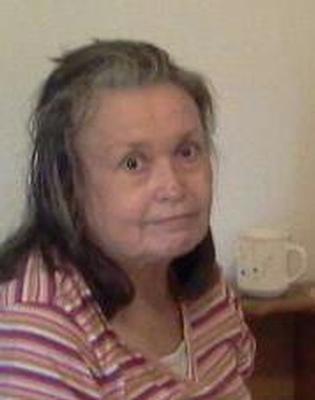 When a person dies so young, I need to ask why.
I still miss you as each day passes by.
When my brother told me how sick you were, he told me face to face.
He didn't want to tell me over the telephone so he came to my place.
Until he told me the bad news, I didn't know just how ill you were.
It was painful and heart-breaking and your death was hard to endure.
You didn't die on the operating table even though the surgeon thought you would.
I was unhappy eight years ago today because I had to say goodbye to you for good.
Because of an aneurysm, my brother and I had to take you off the respirator.
We did this to end your suffering and you died twenty-something hours later.
You said if you were ever on a respirator, you wanted to be taken off if you couldn't make it.
We did as you requested but your death was devastating and it was hard for me to take it.
You were living proof that a person doesn't need a big education to be smart.
Rest In Peace, Mom, you were a wonderful lady and you had a very big heart.
[Dedicated to Agnes M. Johnson (1948-2013) who passed away 8 years ago today on March 6, 2013]
Image © Randy Johnson