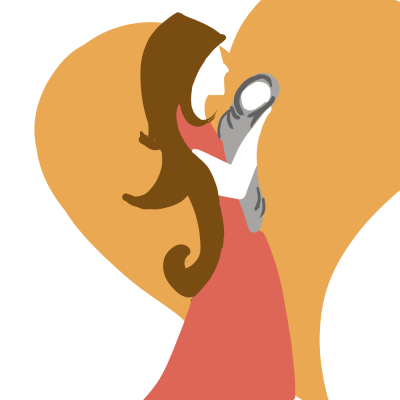 Twinkle, Twinkle, Anvik boy,
Who fills our hearts with immense joy!
Your little fingers and tiny toes
Are as cute as your adorable nose
Your lively eyes shine so bright
That drives me to hug you tight
You talk to me in your language of smile
That lacquers everything for a while
Your chompable cheeks make me feel
A serene suffusing warmth to heal.
My whole life revolves around your riveting smile
That transcends me to our brand-new isle.
You are the poem I dreamt of writing
You are the stanza that's forever delighting
In the bouts of your lovely twinkling,
I don't slip my mind for anything
In life's daily tempest, I just go on
Your endless miracle can only be won.
You are the symphony of my heartbeat
That makes my entity complete.
I adore you with every ounce of my being
And the very rhythm of my life rests in your well-being
Anvik baby, I love you for what you are
And my love for you is well above par!
P.S. Dedicated to the rhythm of my life, Anvik Sujeeth aka Kunjapp who will be 100 days old on 10 March 2021.
Image Copyright - My utmost affectionate student friend, Amal I Kumar.