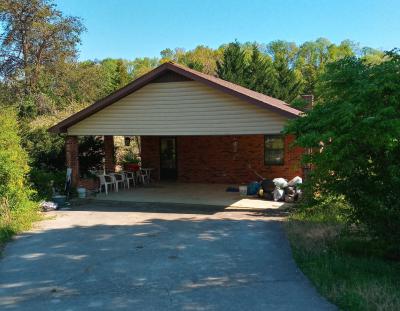 My neighbor died on April 8, 2021 and his name was Joe.
I learned about his death and I'm saddened to see him go.
He wasn't just my neighbor, he was also my friend.
It was sad when I learned that his life came to an end.
For the last year or two, he was staying at a nursing home and his house was empty.
I learned about his untimely and unfortunate death when I saw his obituary.
Joe was a welcome change from the people who formerly owned his house.
Joe moved next door in 1996 and a few years ago, he lost his beloved spouse.
Now he's in Heaven with his wife, both of them are in a better place.
Joe was my neighbor and friend and he was a credit to the human race.
[Dedicated to Joe Webb (1946-2021) who died on April 8, 2021]
Image © Randy Johnson