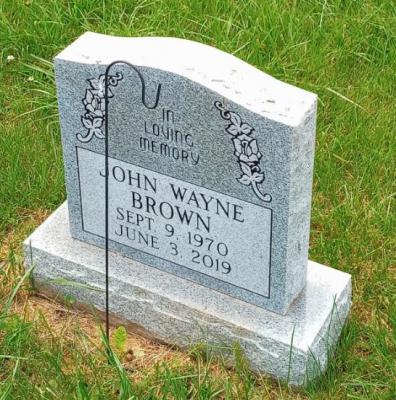 His name was John and he died two years ago today.
After doing drugs for many years, he finally had to pay.
He would be fifty years old if he had survived.
If he had said No to drugs, he'd still be alive.
It's sad to know that he loved to get high.
He did drugs, sadly, he was destined to die.
Some people disliked him because of his long hair.
When people pass away too young, it's never fair.
He died at the age of forty-eight and that was too young to go.
When it came to doing drugs, he'd still be alive if he had said No.
[Dedicated to John W. Brown (1970-2019) who died two years ago today on June 3, 2019]