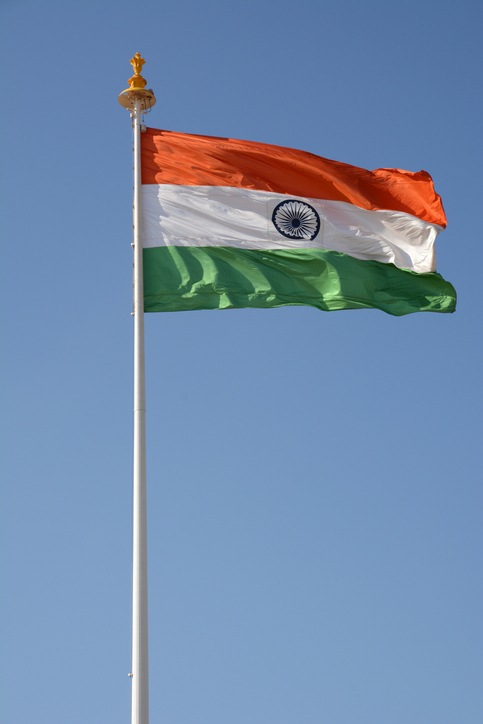 Lightly O lightly
Let the flag unfurl
Look at the grace of the flag
With which it unfurls
Swaying like a flower
In the wind of our song-
It shines like a bird
On the foam of a stream
It floats with a free laugh
As if from the lips of a dream!
Gently with emotion we sing
When we let it unfurl in the wind.
Gently O gently
Let your life unfurl
Each second of the day
Let your life play
Live with love and laughter
Let your eyes see the dream!
Always fly free
Like the flag unfurled
Erect yet flowing
Flowing with love
Let your life unfurl.
Image © istock.com