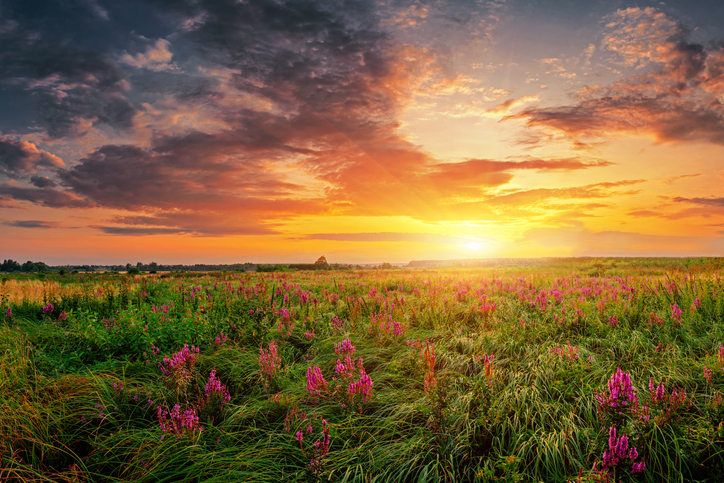 Clouds glide like puffed sails
across boundless expanse of sky
flit like fragrance all over garden
at times unburden themselves
beholding human misery around.
Dusk draws curtain over fading light
Dainty Diana pirouettes with stars
flora and fauna under sky canopy
feel secure, easy for a little while
starlit pavilion guides sailors at night.
Unfolding dawn great artiste at work
shifting hues lend rare splendour
candyfloss-like clouds gather to disperse
acquiring strange shapes, colours
sky at dawn offers sprawling delight!