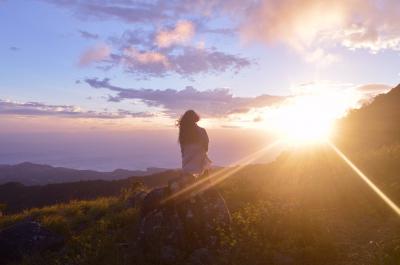 With it an idol immortal,
our little life is but a gust of wind
that bends the branches of the tree
and trails its blossoms in the dust!
Universe is dreaming our lives for us
and the centuries follow each other
perfecting a small wild flower.
Knowing unknowingly…. that all will be gone
that the Tears evaporate,
So, say two words "Forgive me"
The ultimate sacred words of civilisation, let those be.