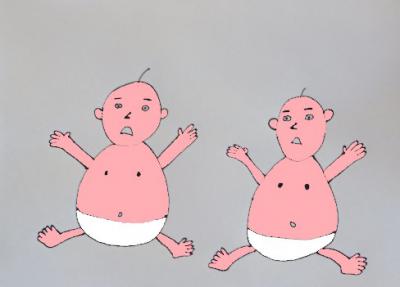 Something terrible has happened and I would rather have contracted rabies.
My wife and I haven't made love for over two years and we have twin babies.
When I learned that she cheated on me, it was hard to believe.
I'm so hurt and angry that I'll most likely pack my bags and leave.
She stopped making love to me but she made love to another man.
I don't hit women but if I did, I'd knock her block off because it's too much for me to stand.
She actually believes that I should support her two babies for the next eighteen years.
I will not support her babies because they're not mine and I've tried to make that clear.
My neighbor actually said that I should stay with her.
But the thought of that is worse than eating raw liver.
She's a woman but not a lady and before I married her, I wish that was something I had known.
I'm going to pack my belongings and get out of here and she can raise her babies on her own.
Image © Randy Johnson