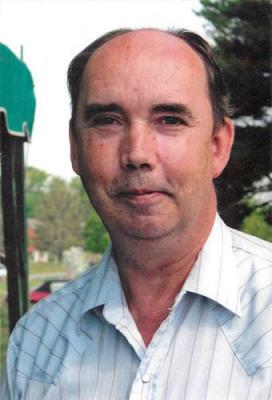 He was called Bubby and he went to Heaven.
He died in 2018 at the young age of fifty-seven.
When we moved into my house in 1977, Bubby became our neighbor and he lived close to us.
Decades ago, Bubby saw Dad using an extension cord with frayed wires and he said "That's dangerous".
Dad didn't want to spend the money even though it was something he could easily afford.
After Bubby jumped down his throat, my dad finally decided to buy a new extension cord.
Mom could open a door on a truck when others couldn't and Bubby said "She's a witch".
In all of his 57 years on this earth, Bubby never married, he decided not to get hitched.
Bubby was a good-natured fellow and his life came to an end.
Everybody in my neighborhood considered him to be a friend.
[Dedicated to Robert D. "Bubby" Nichols (1961-2018) who died on March 9, 2018]
Image © Randy Johnson