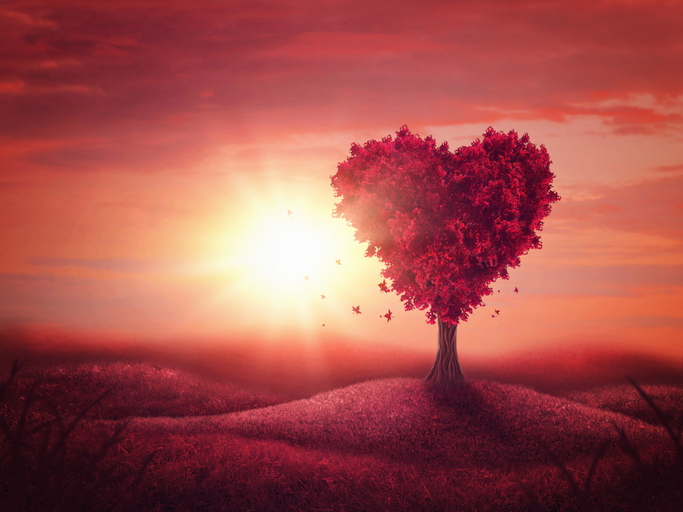 Love is like an unknown heaven discovered on earth,
Like the floating on cloud nine giving us immense mirth,
Like the majestic gliding of the swans in the lake,
Like the delicate icing on top of the cake!
Love is like the first snowfall of a wintry dawn,
Like a stroll holding hands in a lush green lawn,
Like a dark night suddenly illuminated by the fireflies,
Like the butterflies fluttering in the garden of paradise!
Love is like the fragrance of jasmine, ever fresh and sweet,
Like the comforts and pleasures of a country retreat,
Like the ever sweet, delicious melting ice-cream,
Like the adventures of a fearless, wild dream!
Love is like the first showers of monsoon,
Like the angelic glow of the full moon,
Like the bonfire at night in a dense forest,
Like the returning of the birds in their nest!