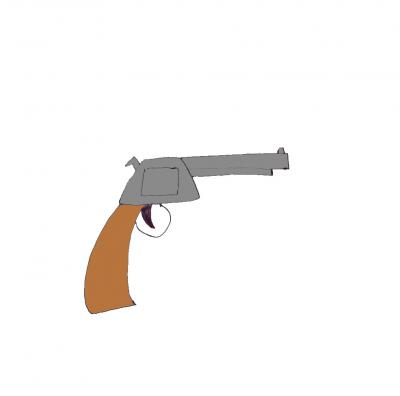 I know that I owe you for all of the favors that you've done.
But you are out of your mind to ask me to give you a gun.
Your heart is broken and you've had all you can stand.
You learned that your wife is sleeping with another man.
You also learned that your wife's lover is the biological father of your son.
You have a lot to be angry about but you'd better stop asking me for a gun.
You beat the crap out of your wife and her lover and you went to jail.
Now you want to kill both of them after you've been released on bail.
You were once a great guy, it would never have entered your mind to kill.
Stop asking me to give you a gun because I sure as hell never will.
If you kill them, you will ruin your life and you'd better believe what I say.
You will rot in prison if you commit murder, mark my words, "You will Pay".
Image Copyright - Randy Johnson