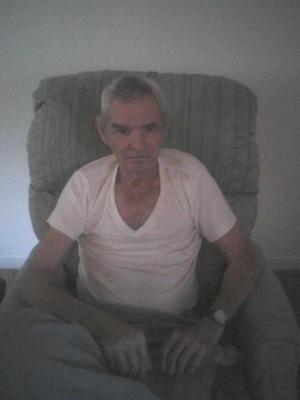 I remember how much Dad suffered during his final days.
After months of receiving chemotherapy, he passed away.
Regular chemo stopped working so they used a more powerful version that made him feel worse.
It wasn't long after he received the more powerful chemotherapy that he ended up in a hearse.
When it came to being diagnosed with Leukemia, it certainly wasn't something that was foreseen.
Today is the ninth anniversary of my dad's death, he died on the thirteenth of July in the year 2013.
When Dad learned that he had cancer, he made me promise to take care of Mom after he died.
But she died four months before he did and we didn't know she was ill, we were all mystified.
When a person becomes so ill that he or she dies, it's hard to comprehend.
When Dad drew his last breath nine years ago today, his life came to an end.

]Dedicated to Charles F. Johnson (1947-2013) who died nine years ago today on July 13, 2013]
Image Copyright - Randy Johnson