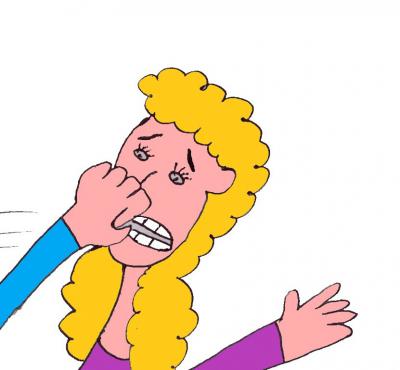 My brother fell in love with a lady who was trying to make her ex-boyfriend jealous.
She only pretended to love him and we were all shocked when he decided to tell us.
After using him to reconcile with her boyfriend, it broke my brother's heart.
He was used and thrown away like an old shoe and the pain tore him apart.
I will never forget the day when he died.
He was so hurt that he committed suicide.
My brother pretended like he wasn't badly hurt and he kept his pain hid.
All of our family members are deeply saddened because of what he did.
Our sister was very close to him and she got revenge by using her fists.
She went after the woman who used our brother because she was pissed.
Our sister was determined to get revenge and what she did may have been the wrong thing to do.
She beat that woman so violently that she sent her to the hospital and she was placed in the ICU.
Our sister will be in jail for quite some time.
And she doesn't regret committing her crime.
When she beat her up, it gave her pleasure to see that woman cringe.
She doesn't mind being in jail, she's just happy that she got revenge.
Image © Randy Johnson