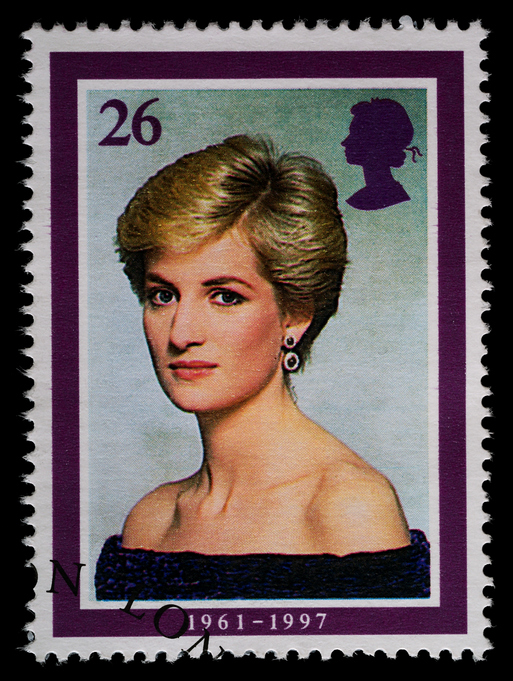 Princess Diana was born in England and died in France.
When she was in a car crash, she didn't have a chance.
She divorced Prince Charles of Wales just one year before she died.
Diana was only 36 years old and her death was mourned worldwide.
When somebody dies that young, it's always hard to understand.
She did charity work and was trying to have landmines banned.
Harry and William are Diana's sons.
If she hadn't died, she would be 61.
For many, Diana's death was a devastating blow.
She was a princess who died a quarter of a century ago.
[Dedicated to Princess Diana Spencer (1961-1997) who died a quarter of a century ago today on August 31, 1997]
Image © istock.com