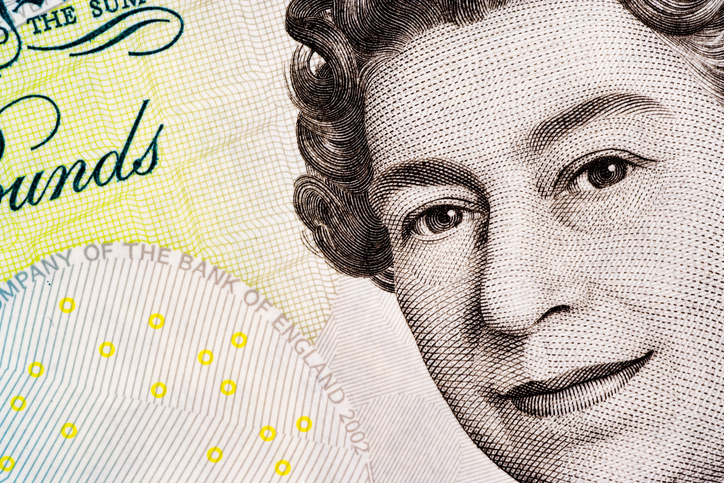 Queen Elizabeth II has died and she isn't the Queen anymore.
Her husband, "Philip Mountbatten" died just one year before.
Elizabeth II has died at the age of 96 and it will change things.
Her eldest son, Charles, former Prince of Wales is now the King.
She was the longest serving Queen, she served for 70 years.
She became Queen in 1952 and for decades, she was revered.
She celebrated her Silver, Golden, Diamond and Platinum Jubilees.
She asked people to "never give up, never despair" about Covid 19 which is a horrible disease.
She was Royalty and had wealth, power and fame.
Now that she's dead, England won't be the same.
[Dedicated to Queen Elizabeth II (1926-2022) who died on September 8, 2022]
Image © istock.com