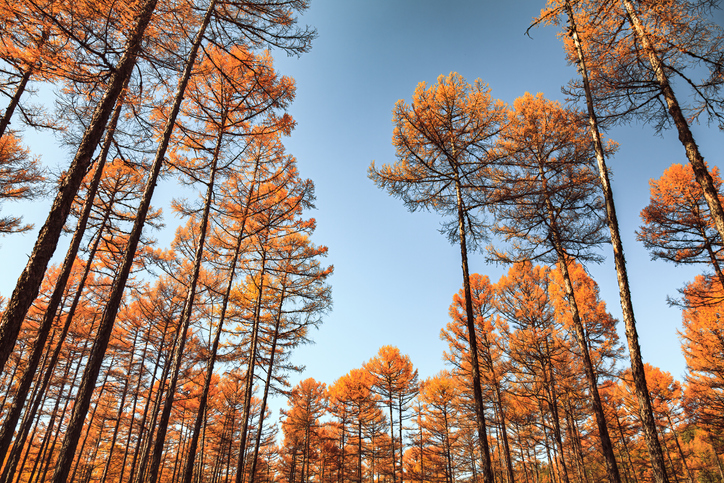 Summer is over, the new season has begun.
It's my 2nd favorite season, I love Autumn.
The leaves are changing color and falling from the trees.
Autumn is a wonderful season and it is sure to please.
But one thing that I hate about Fall is that Winter is next to it.
When it comes to cold weather, I hate having to go through it.
I do love the Fall season because I think it's awesome.
Summer has ended and it's the beginning of Autumn.
Image © istock.com